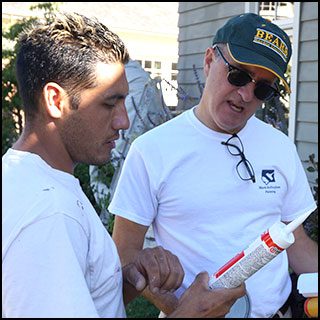 Why Us?
At Mark Bellingham Painting, we offer a no-hassle, turnkey solution. Simply pick your colors and we'll take it from there. We can even assist you with this part of the process. We'll treat your house as if it were our own and carefully move and replace everything for you. Mark is a long-standing Bay Area resident who knows this region. He has a 30-year track record as a licensed contractor with trustworthy employees. Contact us today for a free estimate. Check us out on Yelp.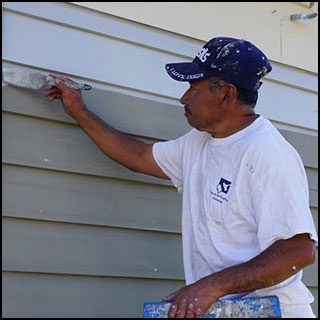 Interior and Exterior Painting
At Mark Bellingham Painting, we have a meticulous process when painting our customers' homes. We don't cut corners and use only the highest quality products and industry techniques to provide an outstanding paint job that we can both admire. Please take a moment to view our processes below for painting both the exterior and interior of your home. Using a licensed contractor helps you avoid financial risk and other problems associated with unlicensed operators.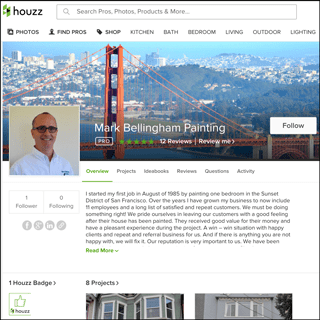 Follow us on Houzz and YouTube
You can read reviews and see more examples of our work on
Houzz.com.

Want to know more about the process for maintaining your home? Follow us on YouTube for the latest videos about how we properly prepare your house and other insights about taking care of your home.
Recent Work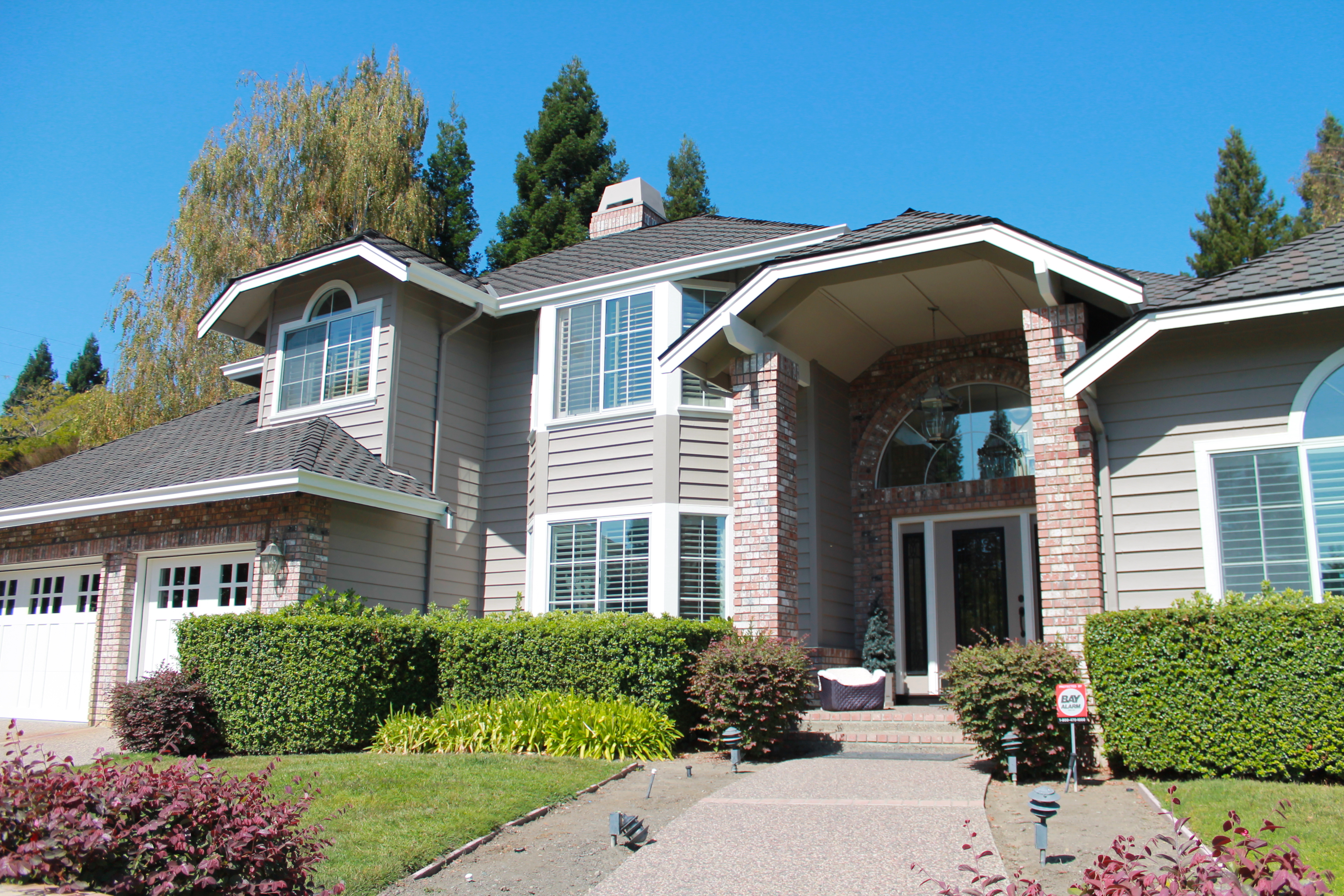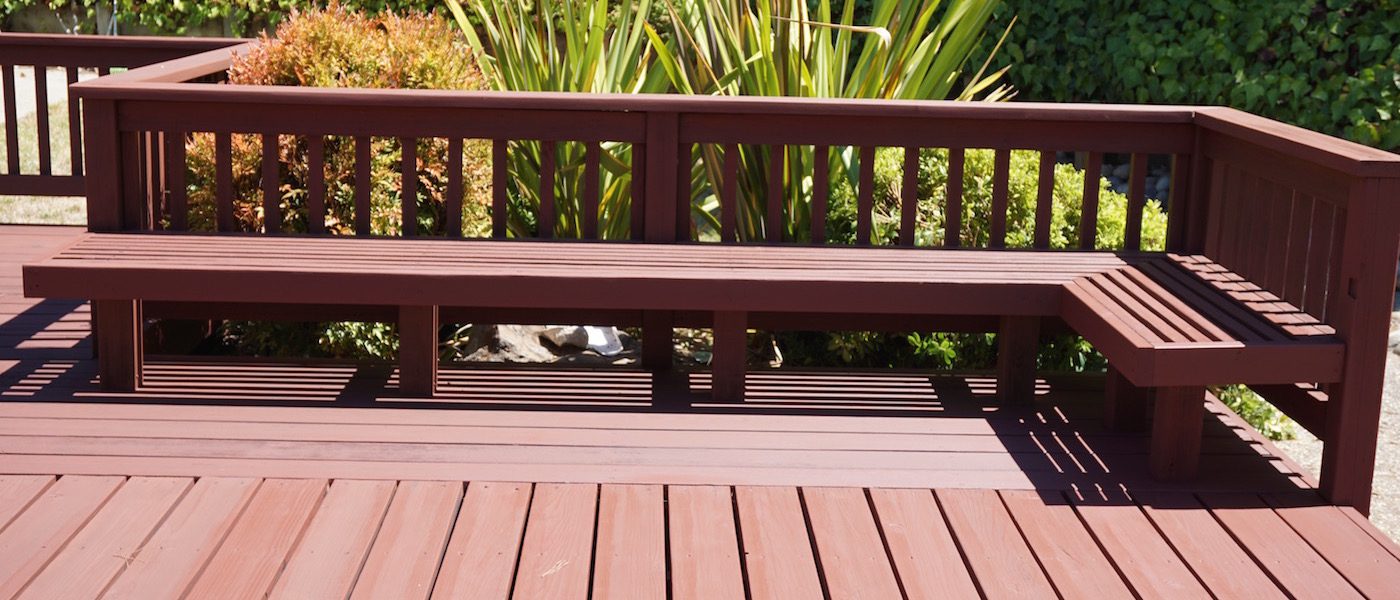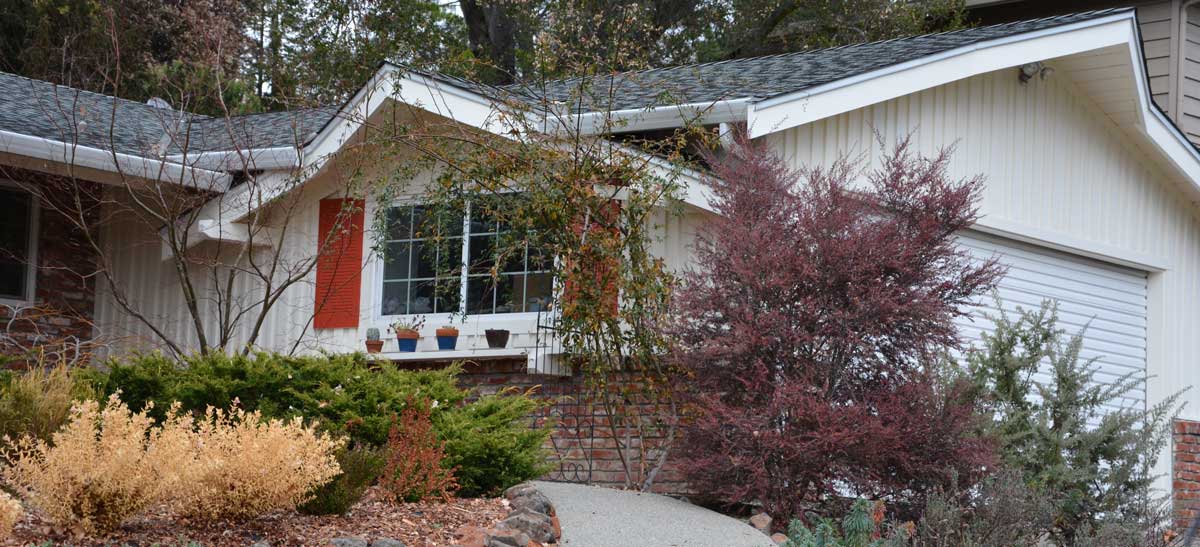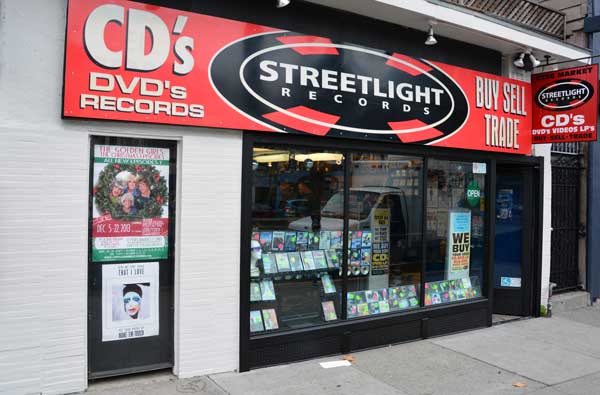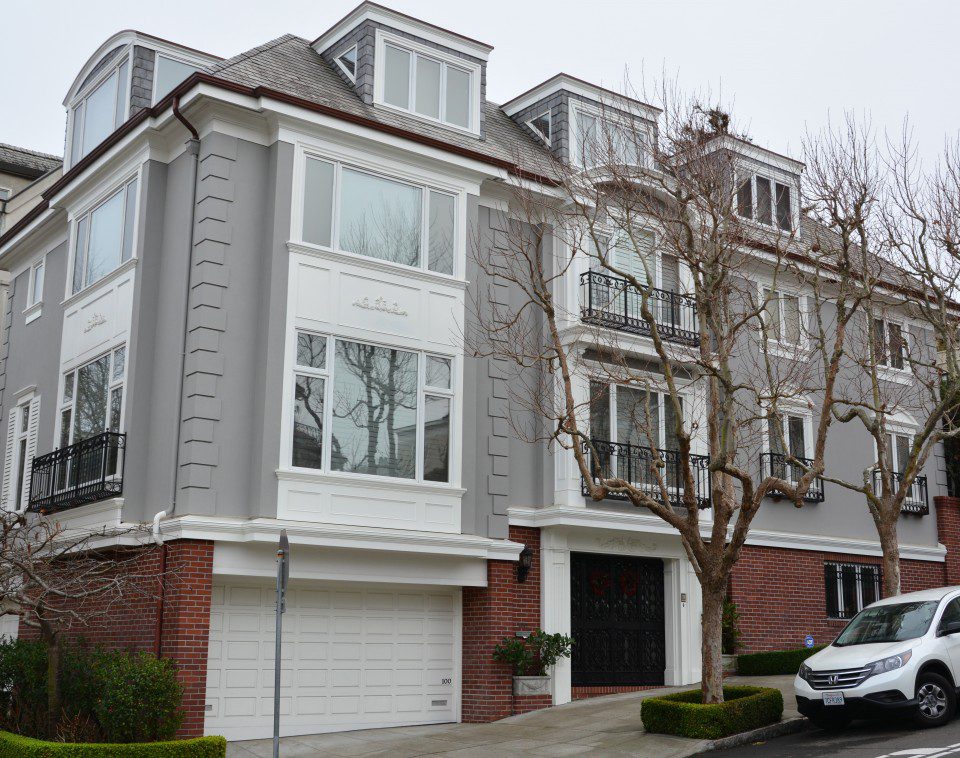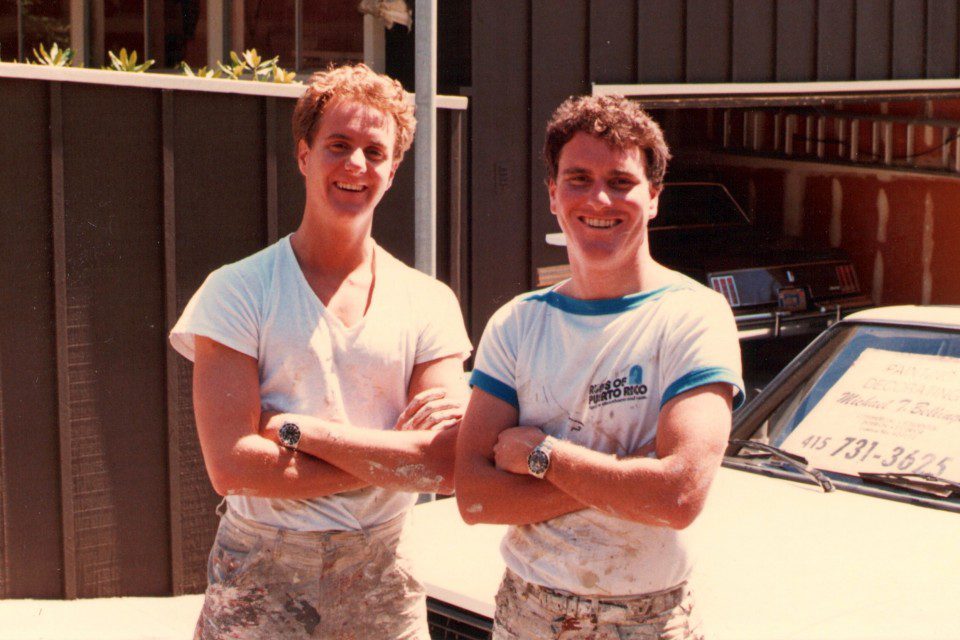 We are very pleased with Mark Bellingham Painting. The first surprise was when he surveyed the house and made recommendations about the work. He saved us thousands when he pointed out that only part of the house really needed painting now (the rest could wait another 5 years or so). The prep work (and even some needed carpentry) was meticulous and yielded a beautiful result when the painting was done.
lbremer4 (from Houzz)
If five stars is excellent, Mark Bellingham Painting should receive six! Their professionalism is to the highest standard. The preparation of the house for painting is treated with careful detail and thoroughly prepared. The painting is precise and finely finished. During the entire process Mark, Stephen, and their crew are personable, knowledgeable, and professional. This team goes above and beyond to meet and exceed all expectations. I can't recommend them enough. You will be so glad you chose them.
Shirley H. (from Houzz)
Your crew is excellent and dependable, especially Rene, who has meticulously refinished many of the baseboards and covered unwanted outlets. You have also been quite accommodating to our time restriction and requests.
Bing B.
I was approached by Betsy, our neighbor, who asked me what I thought of the painting job you did for us. I told her that I thought it was one of the best jobs we have had done, both here in the US and in the UK.
David B.